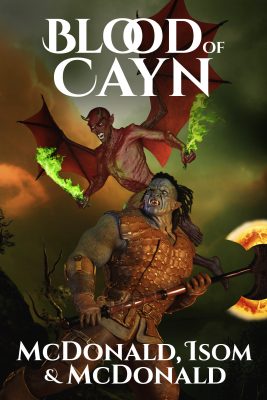 When I first posted the original Featured New Book Spotlight, Jason realized he hadn't explained the WHY behind the song he'd picked. (I may have to tweak the form, no?)
So he sent an explanation:
We chose the song Face Everything and Rise because it resonated with our book. Specifically, and Papa Roach did this with the title of their album, the definition of the acronym F.E.A.R is Face Everything and Rise. It can also be Forget Everything and Run (expletive optional). Grendel, Xandor, Chert, Jasper, Yana, and Sehraine did not do that. They faced their fears and rose above them.
Need to see the whole thing, update and all? Go here and you can.